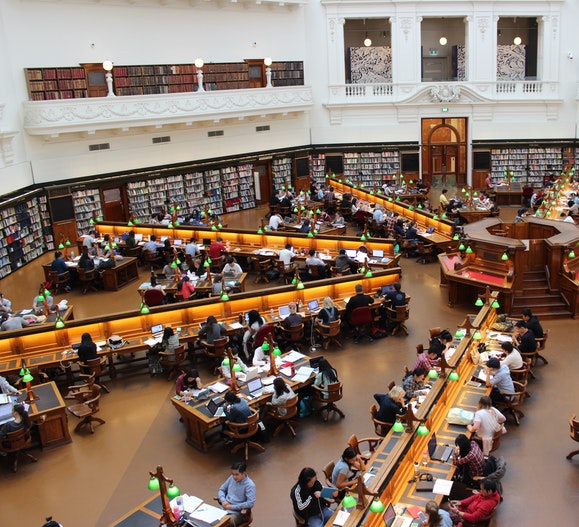 Overview
At the beginning of the 2004/2005 academic session, more Engineering Programmes and Applied Sciences Programmes were added to already existing programmes. These additions gave birth to Petroleum Engineering and Chemical Engineering Programmes in October 2004 under one Department. However, Petroleum Engineering became a full- fledged Department in the 2007/2008 Academic Session. It is a 5-year (10 semesters) Programme that leads to the award of Bachelor of Engineering (Honours), B.Eng (Hons), in Petroleum Engineering for successful students. General Engineering courses are taught in the first four semesters, while core Petroleum Engineering courses are taught in the last six semesters. The major areas of concentration are Reservoir Engineering, Drilling and Production Engineering and Formation Evaluation. The 400-level students embark on Students Industrial Work Experience Scheme (SIWES) which involves six months of industrial training, starting immediately after the Alpha Semester.
Vision
The vision of the Department is to become a leading world-class Department of Petroleum Engineering that is committed to raising a new generation of industry-ready engineers known for their prowess in solving challenges presented by the constantly evolving oil and gas industry.
Mission
The mission of the Department is to nurture readily employable graduates that are productive at entry-level positions in the Oil and Gas Industry who are well-grounded in the fundamentals of Petroleum Engineering as well as tools and applications in solving real-world challenges.
Philosophy
The Philosophy of the Department of Petroleum Engineering is in consonance with the overall departure Philosophy of Covenant University. The Department adopts a very practical and realistic approach to the solution of all petroleum engineering problems based upon a sound mastery of underlying theories and principles in order to produce graduates who will impact their society and environment positively and bring about the desired changes that will place Nigeria among the twenty most developed nations of the world by 2020, in alignment with the Millennium Development Goals (MDGs). As such, our products are capable of making informed contributions to the resolution of technological engineering issues in a globalized environment.
Objectives
To put in place curricula that cover broad and dynamic engineering principles, working knowledge of entrepreneurial, marketing and management principles.
To empower our students with the necessary skills to create value and bring the solutions needed to tackle challenges in the petroleum and allied industries.
To make our graduates foremost petroleum engineers in the country and internationally through a well-designed competency-based training programme of teaching and research.
To facilitate the acquisition of practical work experience in the industries.