WELCOME TO thedepartment of
Petroleum Engineering
At the beginning of the 2004/2005 academic session, more Engineering Programmes and Applied Sciences Programmes were added to already existing programmes.
OURVISION
The Vision of the Department is to become a leading world-class Department of Petroleum Engineering in a Christian Mission University
We haveProfessional
affliations
In line with the Mission of Covenant University, the Department aims to create knowledge and restore the dignity of the Black man via a Human Development
WELCOME NOTE FROM
THE HEAD OF DEPARTMENT
It is with great pleasure I welcome you to Covenant University, the birthplace of Kings and queens. The Department of Petroleum Engineering is one out of the 7 departments under the College of Engineering. With Seasoned Faculties, fully equipped laboratories, and serene spiritual learning environment, we are certain you will be intellectually equipped to fulfill your dreams as a graduate.
SPECUSC
SPECUSC: Our Students took part in several events at the Symposium ranging from Petroquiz, Technical Paper Presentation, and Recreational Activities...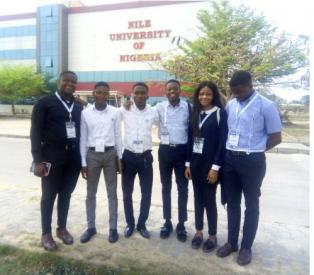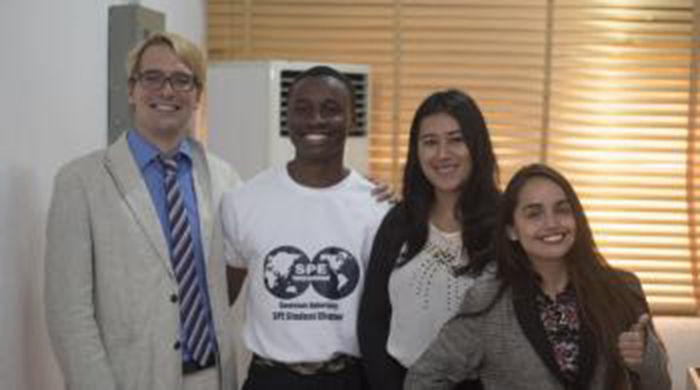 International Intern - Student


The Department of Petroleum Engineering
The Department of Petroleum Engineering had three international students on an internship from Austria, Mexico and Bolivia, sponsored by the International Association for the Exchange of Students for Technical Experience (IAESTE).